How To Improve Your Gas Mileage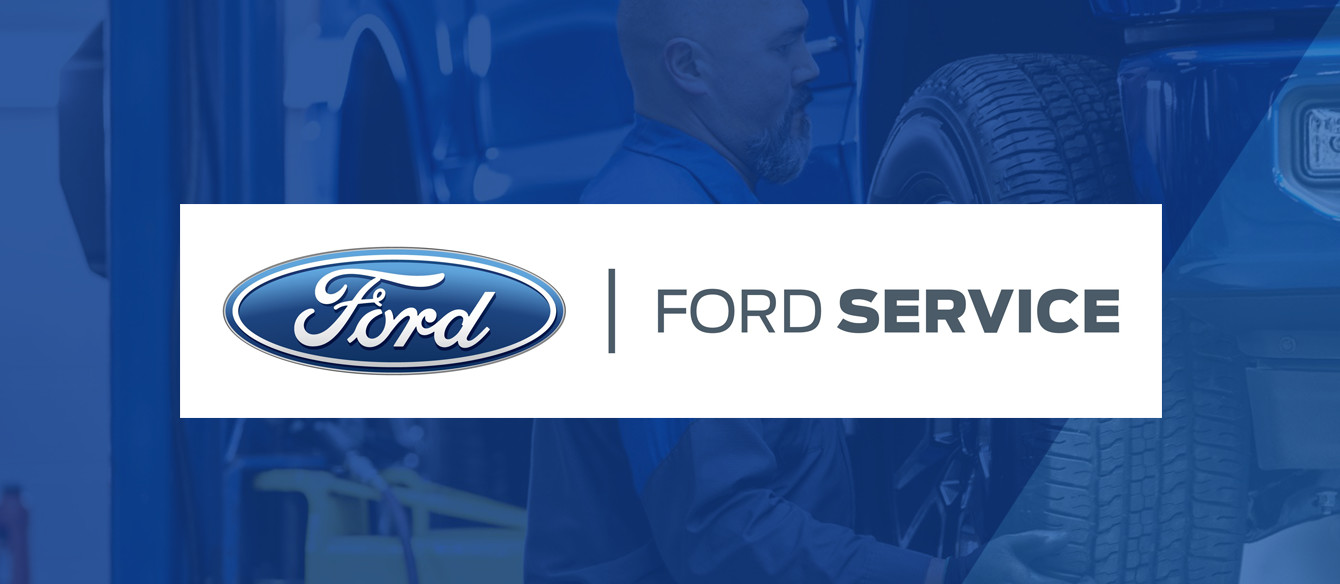 Our staff at Route 23 Automall, your Butler Ford dealership, wants our clients to be able to get wherever they need to be and get good fuel economy wherever they go. Get your Ford fueled up and ready for your road trip, and our team at Route 23 Automall, your Pompton Lakes Ford destination, will provide you with a few easy tips on how you can make sure that you're getting the best fuel efficiency possible out of your Ford model.
- Air Filter Center - Your Ford not only needs gasoline to run, but it needs the correct amount of oxygen as well to continue running at peak performance. Your air filter gets rid of any dust or debris before that air mixes with the gasoline. If that air filter becomes clogged, your air flow will be restricted and your engine will have to burn more fuel in order to compensate. If you replace your air filter, you can help the ratio of fuel to air stay at the optimal level.
- Properly Inflate Your Tires - Your tires are manufactured to be filled to a specific PSI. When your tires are underinflated, your engine will have to work harder to turn those soft tires. If your tires are overinflated, then less of your tire will touch the road and your traction will suffer. Our team at Route 23 Automall, your Butler Ford destination, recommends inflating your tires to the correct level for your model so you can improve your fuel economy by up to 2 MPG or more.

- Don't Idle Too Long - Try not to let your Ford idle for too long before you start your trip. It should only have to idle for a minute or two before you leave. If it is running without going anywhere, then you're just wasting fuel.
- Renew Your Spark Plugs - You should always check the status of your spark plugs before you leave. Your spark plugs create force using gasoline to move those cylinders of your engine. If your spark plugs are corroded or dirty, they can cause misfires, which lead to a huge loss when it comes to fuel economy. Renewing your spark plugs will enhance your engine's performance and help you save on fuel.
Here at Route 23 Automall, we want our clients to use these tips and enjoy their everyday journeys and do so with the best level of fuel economy possible.