Tire Rotation Service near Wayne, NJ
At Route 23 AutoMall, we understand how inconvenient it can be when your vehicle isn't operating efficiently. That's why our Service Department is here to provide quality maintenance. A tire rotation service is one of the most effective procedures to have completed. Stop by today.
Necessity
There are many different ways you can look after your vehicle. However, having your tires rotated is one of the most important. Over time, tires begin to show signs of stress and fatigue as they are used more frequently. This can cause the appearance of the tires to change, while simultaneously making the ability to handle the vehicle amidst difficult situations or hazardous environments more difficult. As a result, you or your vehicle can be at risk of harm due to injury and exterior damage that may result from an accident. Also, a preventative tire replacement operation could benefit you financially. Compared to the cost of repairs in the event of an accident, a routine rotation is more often than not far less expensive.
How Will I Know That My Tires Need Rotating?
As is often the case with mechanical issues, there will be some indicators to point out that your vehicle is in need of a tire rotation. First and foremost, you may notice uneven wear between the tires. This is when the front tires begin to show signs of deterioration at a rate faster than the rear tires. If seen, be sure to contact our Service Department immediately. More severe treadwear may require a complete replacement. Also, you may feel a vibration in your vehicle, particularly while driving at higher speeds. This is not only a sign of tire imbalance, but could also lead to safety concerns. And, if one or more tires begins to lose pressure at a faster rate than others, it's definitely worth examining to see if a rotation or other operation is necessary.
Advantages of Route 23 Auto Mall
Here at Route 23 AutoMall, our Service Department is dedicated to answering your questions. Whether you're working on a project independently or simply have a general inquiry, we encourage you to fill out our Ask a Tech form and one of our factory-trained technicians will be sure to respond promptly. Just as well, when having a service completed, you'll likely be able to save money with one of our frequent service specials. Simply select the Service tab on our website, and you'll see a link for Service Specials on the right-hand side. Deals on tire services are supported in large part by our QuickLane Tire & Auto Center located on the premises. And certainly, we make it much easier to receive services without having to worry about waiting in line by having an online Service Appointment form that allows you to sign up for coming into the dealership at your earliest convenience.
Having a tire rotation completed is essential in order for your car to operate properly. At Route 23 AutoMall, our Service Department makes it easy for you. Contact us to learn more about a tire rotation service near Wayne, NJ.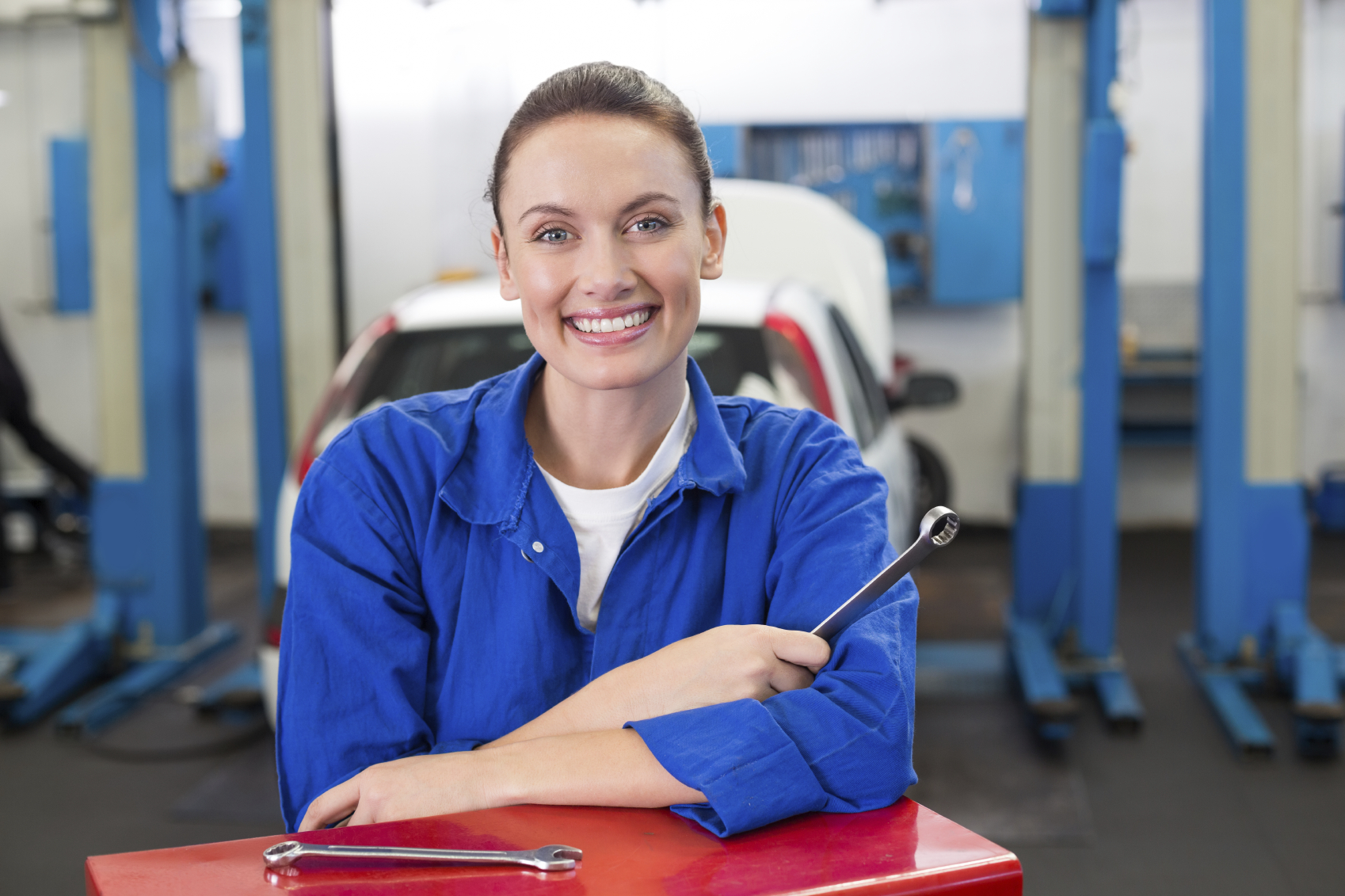 Service Hours
(866) 352-5549
| | |
| --- | --- |
| Monday | 8:00 am - 4:00 pm |
| Tuesday | 8:00 am - 4:00 pm |
| Wednesday | 8:00 am - 4:00 pm |
| Thursday | 8:00 am - 4:00 pm |
| Friday | 8:00 am - 4:00 pm |
| Saturday | 8:00 am - 12:00 pm |
| Sunday | Closed |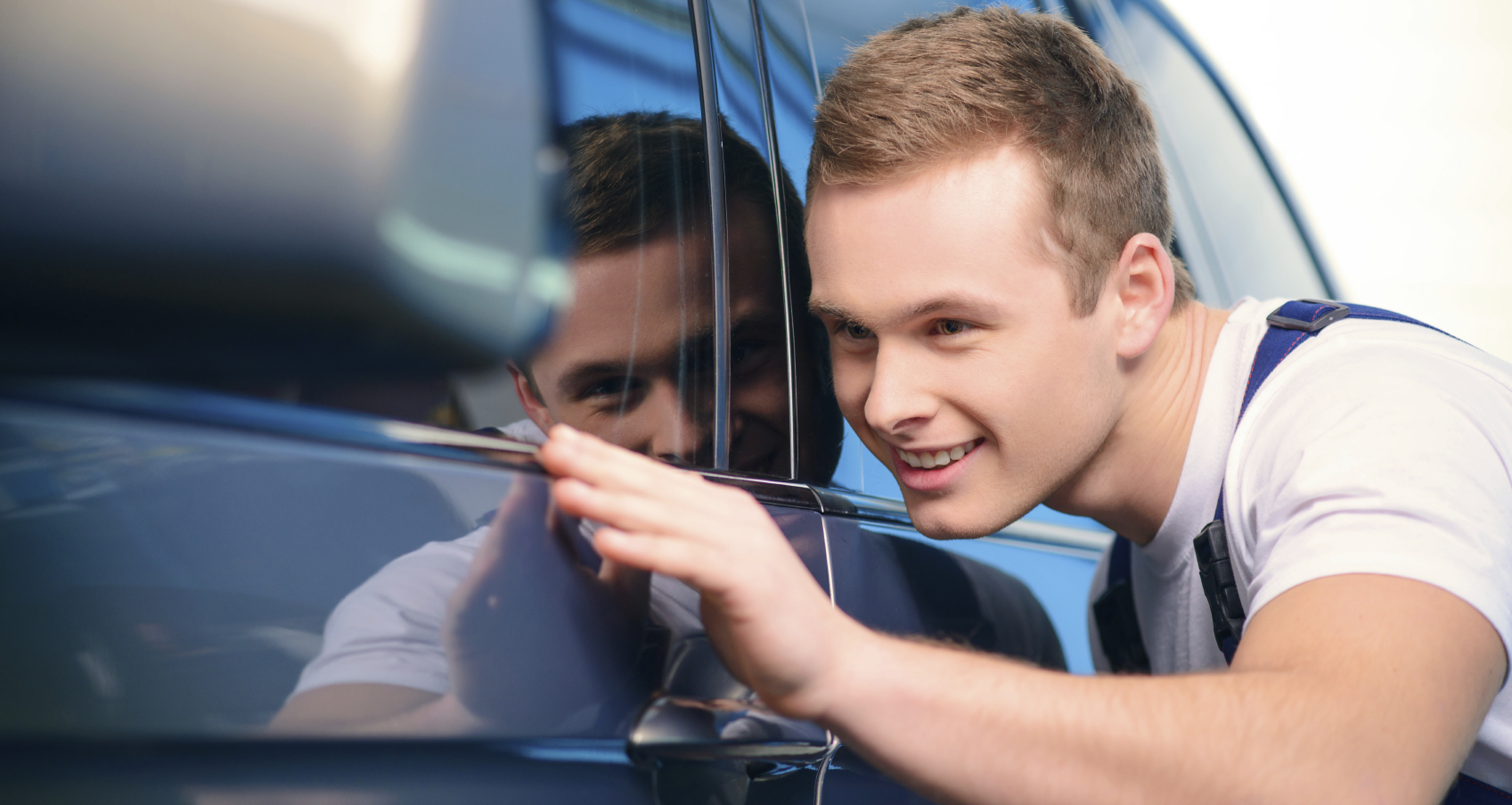 Testimonials
GOOGLE
6-24-2020
GOOGLE
6-16-2020
GOOGLE
6-16-2020
GOOGLE
6-15-2020
GOOGLE
6-5-2020
GOOGLE
6-4-2020
GOOGLE
5-29-2020
GOOGLE
5-28-2020
YELP
5-28-2020
GOOGLE
5-22-2020
GOOGLE
5-21-2020
GOOGLE
5-15-2020
GOOGLE
5-5-2020
GOOGLE
4-30-2020
GOOGLE
4-26-2020
GOOGLE
3-30-2020
GOOGLE
3-30-2020
GOOGLE
3-30-2020
GOOGLE
3-30-2020
GOOGLE
3-15-2020
GOOGLE
3-14-2020
GOOGLE
3-7-2020
GOOGLE
3-7-2020
GOOGLE
3-4-2020
GOOGLE
3-1-2020
GOOGLE
2-28-2020
GOOGLE
2-27-2020
YELP
2-27-2020
GOOGLE
2-18-2020
GOOGLE
2-15-2020
GOOGLE
2-14-2020
GOOGLE
2-14-2020
Read More