Section 179 Tax Deduction Benefits in Butler, NJ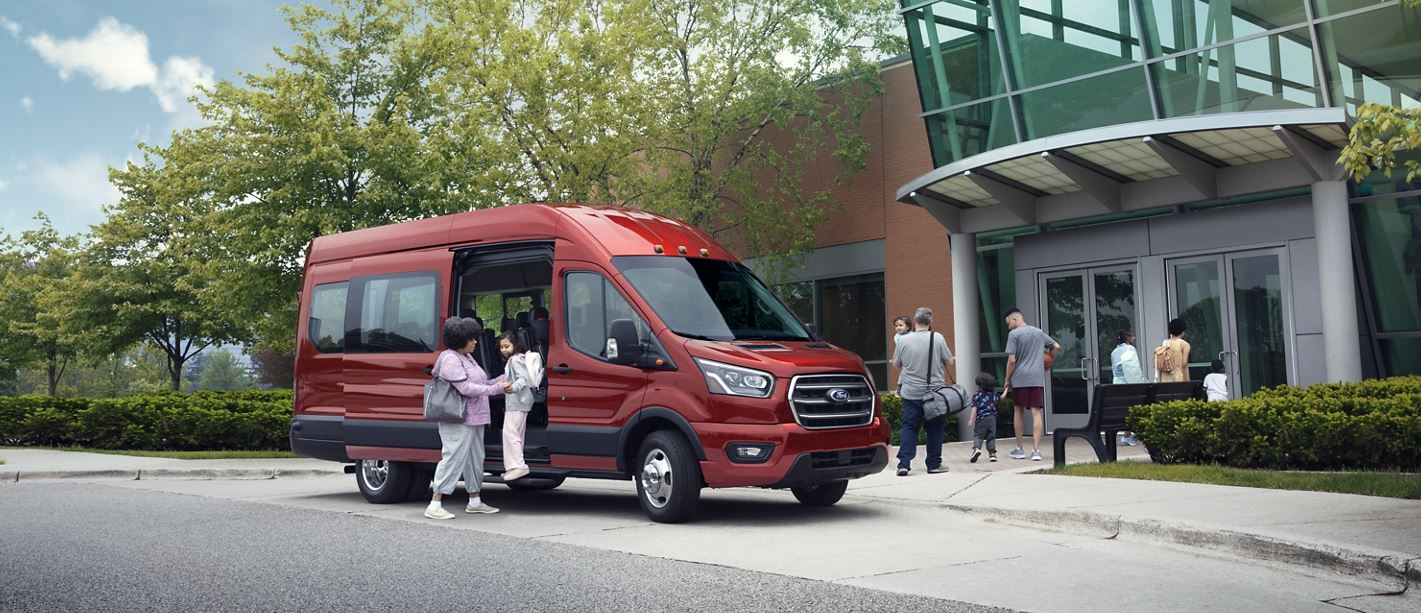 How Can I Benefit From the Section 179 Tax Code?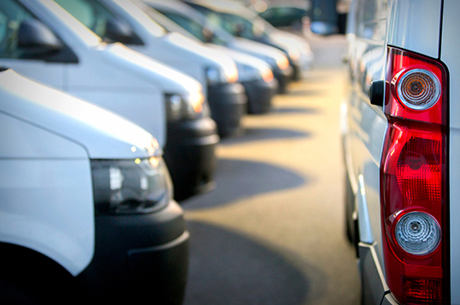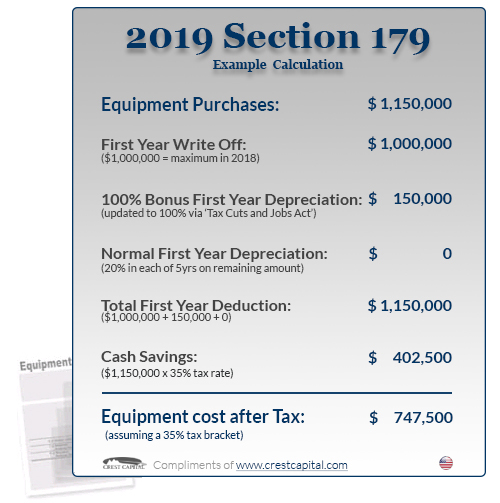 If you own a small business and are in need of a vehicle to transport your stock from one place to the next, you're in luck, because the team at Route 23 AutoMall would like to fill you in on the advantages from the Section 179 Tax Deduction. This deduction works to your favor and we want you to reap the benefits now more than ever!
What is the Section 179 Tax Code?
Section 179 of IRS tax code will allow smaller companies to deduct the full purchase price of qualifying equipment purchased or financed during that year. Even if you lease said equipment, you can deduct the entire cost from your gross income. This code was created to encourage smaller businesses to invest in themselves and used as a reminder that your profession matters just as much as the next. Now that more tight-knit companies are being created, it's crucial to save as much money as you can, especially if you are just starting out.
Benefits and Limitations
Now that we have your attention, we'd love to elucidate how it works and what your specific limits are. In previous years, a company could buy a piece of equipment such as a work truck and it is normally written off a little at a time through depreciation. For example, if you spent $50,000 on a piece of machinery, it can be written off $10,000 a year for five years. Section 179 allows you to write off all of it at once instead of over an extended period of time! Of course, there are always limits on a deal, so we'll touch on that as well. The total amount available to be written off for 2019 has been $1,000,000, while the deduction begins to phase out after $2,500,000 is spent. So when you reach $3,500,000, the entire deduction will go away.
Our Inventory
Other limits do include what type of vehicle you acquire for your business. But that's not something to worry about, because we've got you covered in this department as well! Work vehicles that aren't used for personal purposes that will qualify for full Section 179 deduction are models that can seat 9+ passengers behind the driver's seat, a full-enclosed driver's compartment, cargo area without seating, typical "over-the-road" tractor trailers, and more. We've made it easy to search for a work truck or cargo van that fits your specific needs. All you have to do is click on the Work Trucks dropdown at the top of our page and sift through the filters on the left side of the screen. You can always head to our location to check everything out in person.
For more information on the Section 179 Tax Deduction benefits in Butler, NJ, look no further than the well-versed representatives at Route 23 AutoMall. Contact us soon!
Sales Hours
(866) 211-0606
| | |
| --- | --- |
| Monday | 9:00 am - 7:30 pm |
| Tuesday | 9:00 am - 7:30 pm |
| Wednesday | 9:00 am - 7:30 pm |
| Thursday | 9:00 am - 7:30 pm |
| Friday | 9:00 am - 7:30 pm |
| Saturday | 9:00 am - 6:00 pm |
| Sunday | Closed |
Testimonials
GOOGLE
6-24-2020
GOOGLE
6-16-2020
GOOGLE
6-16-2020
GOOGLE
6-15-2020
GOOGLE
6-5-2020
GOOGLE
6-4-2020
GOOGLE
5-29-2020
GOOGLE
5-28-2020
YELP
5-28-2020
GOOGLE
5-22-2020
GOOGLE
5-21-2020
GOOGLE
5-15-2020
GOOGLE
5-5-2020
GOOGLE
4-30-2020
GOOGLE
4-26-2020
GOOGLE
3-30-2020
GOOGLE
3-30-2020
GOOGLE
3-30-2020
GOOGLE
3-30-2020
GOOGLE
3-15-2020
GOOGLE
3-14-2020
GOOGLE
3-7-2020
GOOGLE
3-7-2020
GOOGLE
3-4-2020
GOOGLE
3-1-2020
GOOGLE
2-28-2020
GOOGLE
2-27-2020
YELP
2-27-2020
GOOGLE
2-18-2020
GOOGLE
2-15-2020
GOOGLE
2-14-2020
GOOGLE
2-14-2020
Read More