Online Shopping and Vehicle Delivery near Wayne, NJ
Buying a car can be a stressful undertaking, especially if you're concerned about leaving the house. To help facilitate your shopping experience, Route 23 Automall is proud to offer convenient online resources and at-home delivery options! That way, you can see what's in stock, sort out your budget, and schedule a test drive at your office or home. If the car in question seems like a good fit, you can make it yours.
Finance Resources
If you're just starting out, we typically recommend that you get a handle on your finances before viewing the vehicles at your disposal. After all, you don't want to spend too much and stretch your budget too thin, nor do you want to settle for something that's not quite up to your standards. Therefore, we suggest using the Value Your Trade tool to determine how much your current ride is worth, as this amount can be used to increase your purchasing power. Then, by plugging some variables into the Payment Calculator, you'll be able to see what your finances can accommodate for a monthly rate.
Inventory
Whether you're in the market for a brand-new Ford or a quality pre-owned set of wheels, you'll find plenty of options when browsing our online inventory page. After choosing the category that best meets your needs, you'll be able to scroll through the results at your leisure, apply filters for the aspects you most desire, and even compare your top contenders side-by-side. For your convenience, each result comes with interior and exterior photos, as well as detailed specs and a description. If you happen to come across a possible winner, you may either schedule it for an at-home test drive or submit your credentials for a loan with our secure Finance Application.
At-Home Delivery
To prove just how far we're willing to go to get you behind the wheel of a reputable car, truck, or SUV, we'd like to tell you more about our vehicle delivery program. If you're interested in taking advantage of this offer, just give us a call and let us know! We'll schedule a member of our staff to swing by at your convenience, so you can test drive your top matches and choose the one that's just right. At this point, you'll just need to sign a few forms to get the keys, since most of the financing process can be completed online beforehand.
For additional details about online shopping and vehicle delivery near Wayne, NJ, get in touch with Route 23 AutoMall. We're here to lend a hand during these unprecedented times, so let us know how we can assist you today. In the meantime, read our reviews to learn what sets us apart from the competition!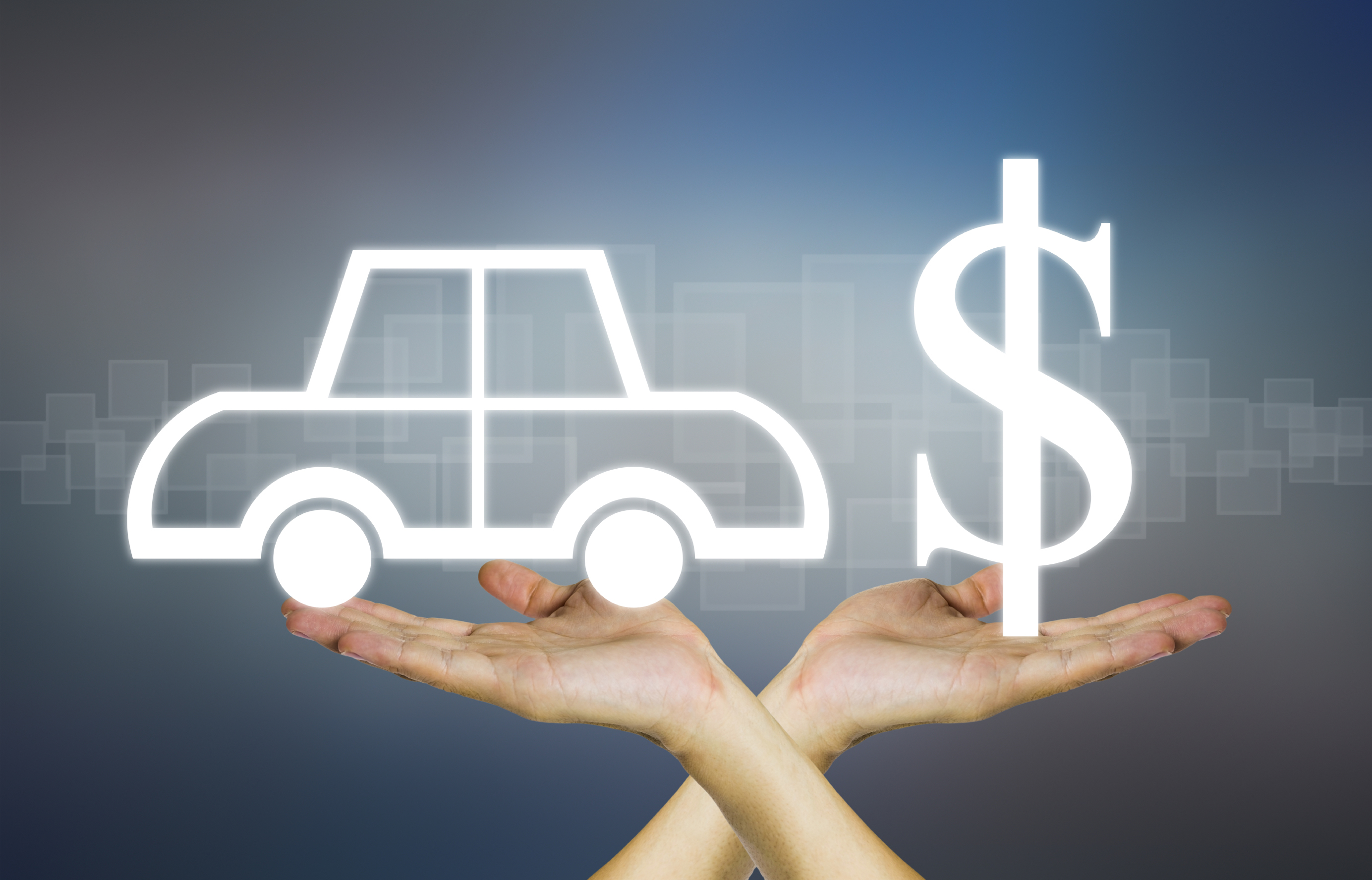 Route 23 AutoMall Shopping Tools:
Payment Calculator
Credit Estimator
Value Your Trade
Finance Application
Search Inventory page
Get a Quote
Testimonials
GOOGLE
7-2-2020
GOOGLE
6-30-2020
GOOGLE
6-26-2020
GOOGLE
6-24-2020
GOOGLE
6-16-2020
GOOGLE
6-16-2020
GOOGLE
6-15-2020
GOOGLE
6-5-2020
GOOGLE
6-4-2020
GOOGLE
5-29-2020
GOOGLE
5-28-2020
YELP
5-28-2020
GOOGLE
5-22-2020
GOOGLE
5-21-2020
GOOGLE
5-15-2020
GOOGLE
5-5-2020
GOOGLE
4-30-2020
GOOGLE
4-26-2020
GOOGLE
3-30-2020
GOOGLE
3-30-2020
GOOGLE
3-30-2020
GOOGLE
3-30-2020
GOOGLE
3-15-2020
GOOGLE
3-14-2020
GOOGLE
3-7-2020
GOOGLE
3-7-2020
GOOGLE
3-4-2020
GOOGLE
3-1-2020
GOOGLE
2-28-2020
GOOGLE
2-27-2020
YELP
2-27-2020
GOOGLE
2-18-2020
GOOGLE
2-15-2020
Read More