Cabin Air Filter Replacement Service near Wayne, NJ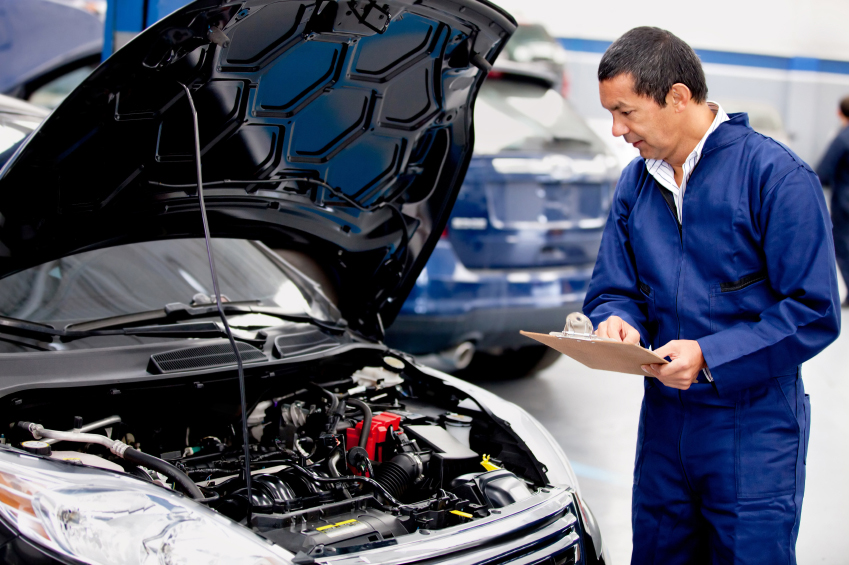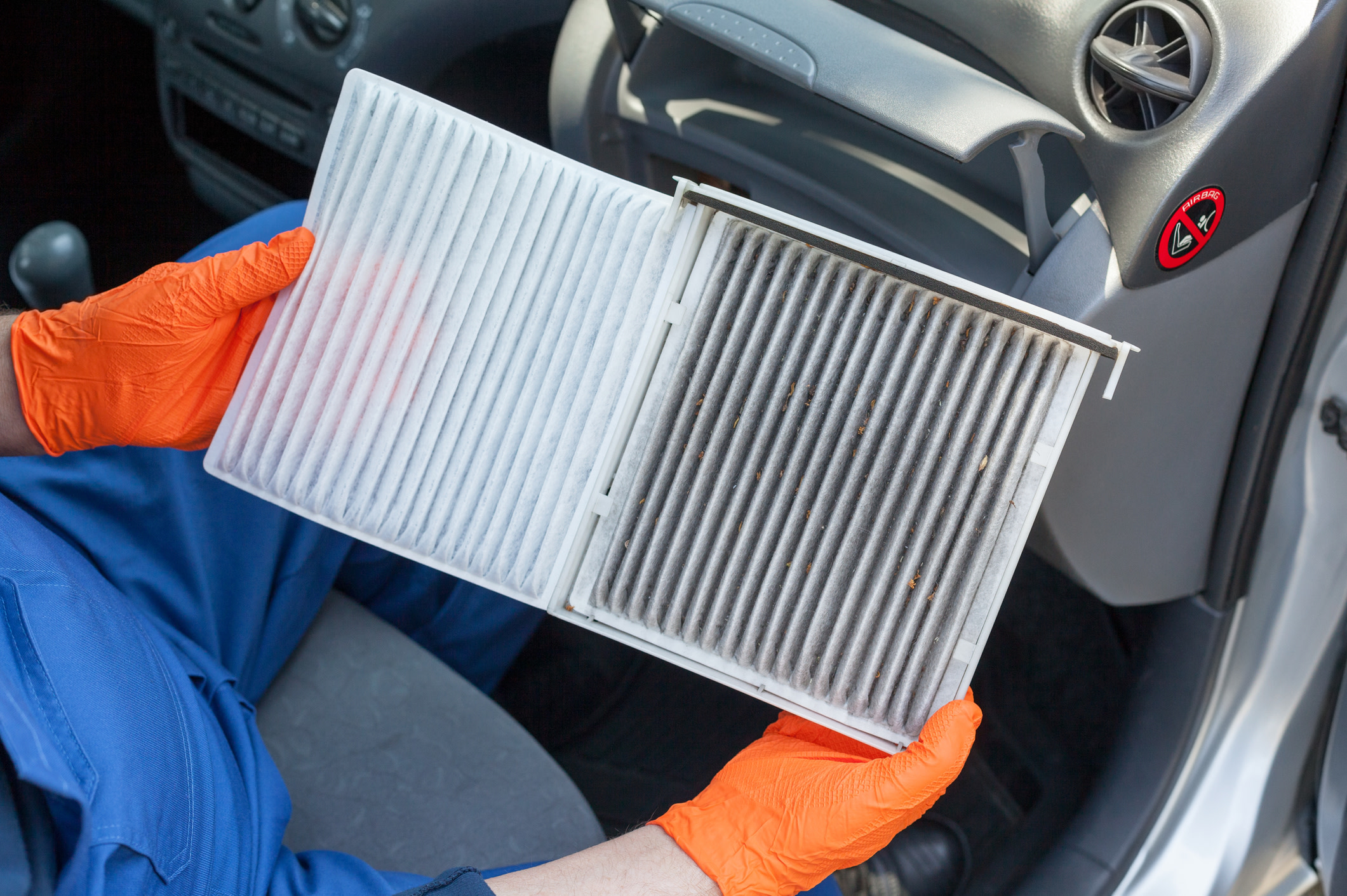 While most of the components that comprise your vehicle are designed to benefit its performance capabilities, the cabin air filter is there to ensure the air you breath is clean. That's why we at Route 23 AutoMall recommend staying up to date with replacements. If you think you may be in need of this service, give our team a call!
What's a Cabin Air Filter?
Before we go any farther, let's discuss what makes this piece of equipment so critical to your well-being. Generally speaking, the air filter acts as the gateway between the atmosphere outside of your cabin and inside. That means it can stop particulates you'd rather not breathe in from entering your immediate proximity. This is especially important for folks who suffer from seasonal allergies since it can prevent pollen and other allergens from ruining your time on the road. Additionally, the filter can block smog, dirt, spores, and other contaminants, so you can be sure your health isn't at risk when you're making your way from point A to point B.
Warning Signs
By now, we're sure you're wondering whether or not your car is due for a cabin air filter replacement. If this is indeed the case, our Service Department can help you determine what you should do. Alternatively, you can check your ride's Owner's Manual to see the factory recommendations or keep in mind one year as a general reference, since this is when they usually begin to overstay their welcome. And, although we think it's best to handle things before you see any warning signs, we'll tell you a few indicators that you should keep an eye out for. First off, if you start smelling a musty odor when you enter the cabin, it's likely that your filter needs to be replaced. Additionally, when you notice that your climate control unit isn't blowing air at the same volume as before, this could be a sign that the component is clogged with debris.
Our Service Department
Whether you're in need of a cabin air filter or require a different procedure like a tire rotation, battery check, or an oil change, our team of experts is here for you. They can't wait to get your car up and running, so swing by during our convenient business hours whenever you can. We also play host to a Parts Department, which means you can order anything you need from us and then take them home to get to work on your own time. Either way, we have plenty of generous discounts on routine maintenance and components, so you're bound to save money with us!
For a cabin air filter replacement service near Wayne, NJ, visit Route 23 AutoMall. You can find us located at 1301 Route 23 in Butler, NJ. See you soon!
Service Hours
(866) 352-5549
| | |
| --- | --- |
| Monday | 8:00 am - 4:00 pm |
| Tuesday | 8:00 am - 4:00 pm |
| Wednesday | 8:00 am - 4:00 pm |
| Thursday | 8:00 am - 4:00 pm |
| Friday | 8:00 am - 4:00 pm |
| Saturday | 8:00 am - 12:00 pm |
| Sunday | Closed |
Testimonials
GOOGLE
7-2-2020
GOOGLE
6-30-2020
GOOGLE
6-26-2020
GOOGLE
6-24-2020
GOOGLE
6-16-2020
GOOGLE
6-16-2020
GOOGLE
6-15-2020
GOOGLE
6-5-2020
GOOGLE
6-4-2020
GOOGLE
5-29-2020
GOOGLE
5-28-2020
YELP
5-28-2020
GOOGLE
5-22-2020
GOOGLE
5-21-2020
GOOGLE
5-15-2020
GOOGLE
5-5-2020
GOOGLE
4-30-2020
GOOGLE
4-26-2020
GOOGLE
3-30-2020
GOOGLE
3-30-2020
GOOGLE
3-30-2020
GOOGLE
3-30-2020
GOOGLE
3-15-2020
GOOGLE
3-14-2020
GOOGLE
3-7-2020
GOOGLE
3-7-2020
GOOGLE
3-4-2020
GOOGLE
3-1-2020
GOOGLE
2-28-2020
GOOGLE
2-27-2020
YELP
2-27-2020
GOOGLE
2-18-2020
GOOGLE
2-15-2020
Read More